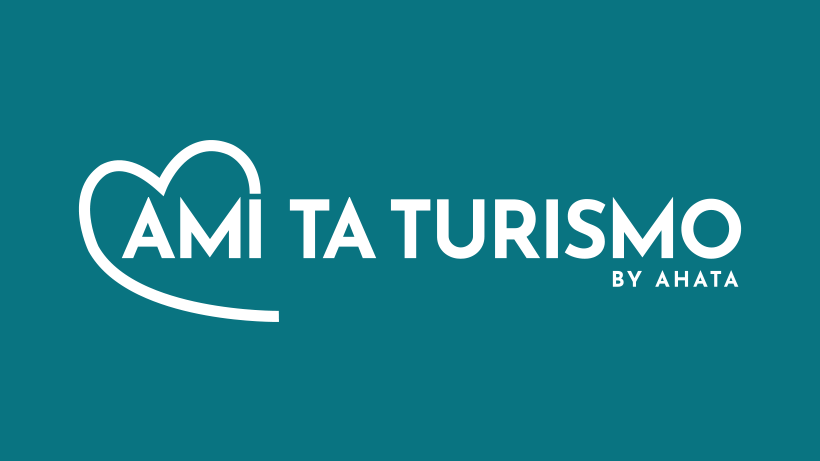 Ami ta Turismo (I am Tourism) campaign was created with the purpose to create awareness within the community of the opportunities and benefits of working in the hospitality and tourism industry.
Meet some of the brand ambassadors who create smiles for a living, and learn more about what goes on behind the scenes. Different stories, different backgrounds-with one common passion: to be part of Aruba's tourism development! This campaign captures a variety of hotel job profiles featuring our locals as brand ambassadors, highlighting their successful career journeys in the industry.
AHATA hopes that it motivates and inspires you to pursue a career in the tourist sector by providing a varied range of positions for different talents and personalities.
Meet our Tourism Ambassadors - Season 3
Meet our Tourism Ambassadors - Season 2
Meet our Tourism Ambassadors - Season 1