Excellence Awards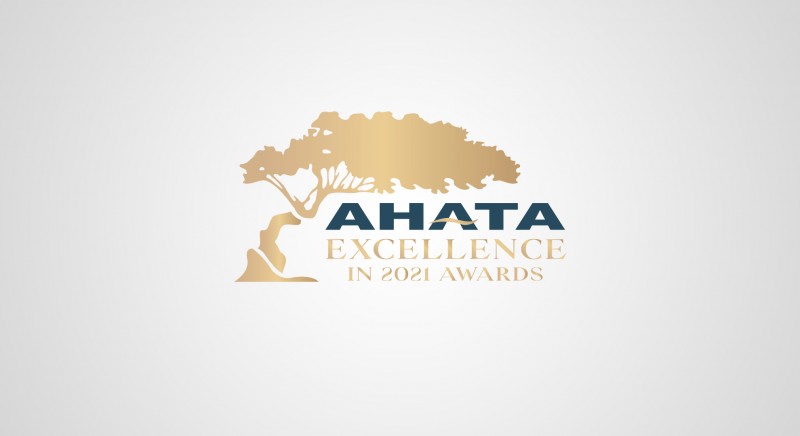 AHATA Excellence Awards recognizes outstanding people working directly in the Tourism Industry, exclusively for AHATA Hotel Members, AHATA Timeshare Resort Members and AHATA Allied Members. In 2021, AHATA honored 39 exemplary pillars of hospitality with the AHATA Excellence in 2021 Awards.
Award Participation
In 2021, AHATA honored these individuals by hosting a luncheon. The event began with an opening address by AHATA's CEO and President, Tisa LaSorte, and was followed by a congratulatory message from Mr. Dangui Oduber, Minister of Tourism and Public Health. Mr. Glenbert Croes, Labor, Energy, and Integration Minister, was also present. The 39 honorees were each presented with an award certificate and received a token of appreciation, courtesy of Caribbean Mercantile Bank, CMB.
Click here to watch the full-length AHATA Excellence in 2021 Awards ceremony.